SWAN is the leading, global voice for the smart water sector. A membership based non-profit, that brings together water utilities, solution providers, and proactive industry experts. 
In Q3 2021 I was asked to assist with their digital transformation and the creation of a new brand identity and positioning strategy.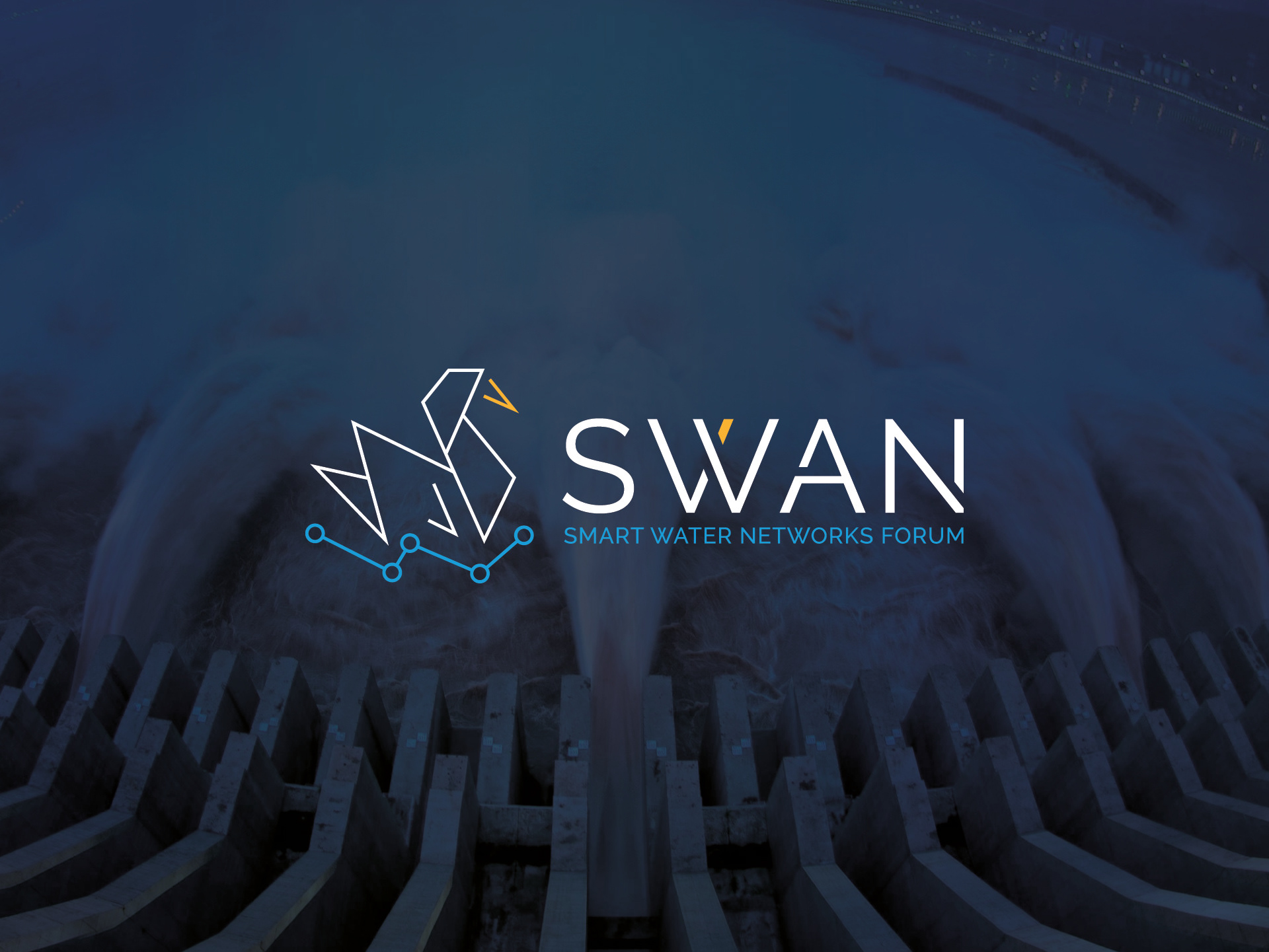 Given the name of the organisation, a swan may seem like the obvious choice as the focal point of the new identity, but what sealed the decision was the fact that swans are symbols of change in many cultures throughout the world. The theme of positive change was further reinforced by giving the swan the appearance of origami, something that is also widely associated with transformation.

When deciding on the brand palette, blue immediately came to mind because of its associations with water. But blue is also a colour that has come to signify trust, confidence and credibility, which made it a great fit for SWAN.
Adding an accent of yellow/orange to the palette brought energy and passion to palette. Emotionally, these shades recall warmth, collectiveness, and collaboration, which again tied in perfectly with the new brand values and personality.

A new brand vision, mission and set of values was decided upon after a series of workshops and interviews with key stakeholders and SWAN members.

The visual identity guidelines documents all the elements that have been created to reflect the new brand values and personality, and how they combine to communicate the brand to SWAN's broad and varied audience.

"A true transformation! We had a lot of fun working with Graham Forbes and team and we're thrilled with the result."
Shirley Ben-Dak

VP Strategy & Innovation at SWAN Forum
The brand transformation culminated in the design and development of a new website that married functionality and aesthetics with a new, intuitive UX for the member ecosystem.
The new brand identity was successfully rolled out across all other digital assets including email templates and social media.